We're all strapped for time and we could all do with a bit of an energy boost. Practising music in 'Micro Bursts' could be the answer to our problems.
It has been discovered that short bursts of activity during your day can significantly increase the amount of energy that we have available.
Researchers Dr. Janet Nikolovski and Dr. Jack Groppel have named these short activities 'Micro Bursts'. Details are in their whitepaper "The Power Of An Energy Microburst".
Microbursts can be:
Physical (movement or eating a snack)
Emotional (changing an impatient attitude to one of positive and supportive)
Mental (going from a perception of a blur in time to one where you are in control of your time with some type of structure or habit you put in place)
Spiritual (where you connect momentarily with something or someone that really matters to you)
For many of us, music fulfils not one, but all of those categories. Considering that "Music Is Like A Full Body Workout For Your Brain. Setting aside a few, two to ten-minute sessions a day for some playing or singing is a good idea. These sessions are not just for good for your health, as the above TED-Talk describes. They're also for your productivity and energy levels at home and work.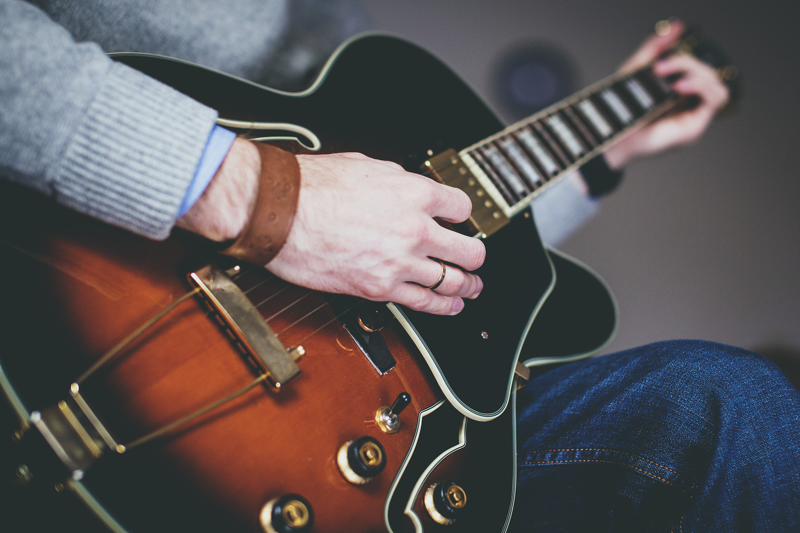 Can you keep an instrument in the office or do you work from home? Do you have a place that you can go to have a sing to yourself? If you can, great! Schedule in some break time and do some playing.
If not, try doing some practice in your head. You'll be surprised at how effective it is. There's much research confirming the effectiveness of mental practice. So don't be afraid to take some time out and simply imagine yourself playing through a piece of music or exercise.
Alternatively, instead of scheduling in some time. When you start to feel tired or unfocused, just grab your instrument and have a quick play (or do the mental equivalent).
Playing music can be a great way to achieve a quick 'recharge' during the day.
Knowing now that you only have to set aside a few minutes a day to learn music. Not only do you no longer have the excuse that you don't have time for playing music. You have the added bonus of knowing that playing a little music every day could be making you more effective at work and home.
If you're not making music already, get started now! Not only is it fun, it's really good for you.
Andrew Farnham is the director of IMA Music Mentoring where he leads the Guitar Lessons team.
Book an introductory music lesson and start following your musical dreams.